Sprayer
Using the SPRAYER in combination with a CRB machine can increase the productivity up to 50% respectively reduce cleaning time up to 50 % – a milestone for the professional carpet cleaning industry!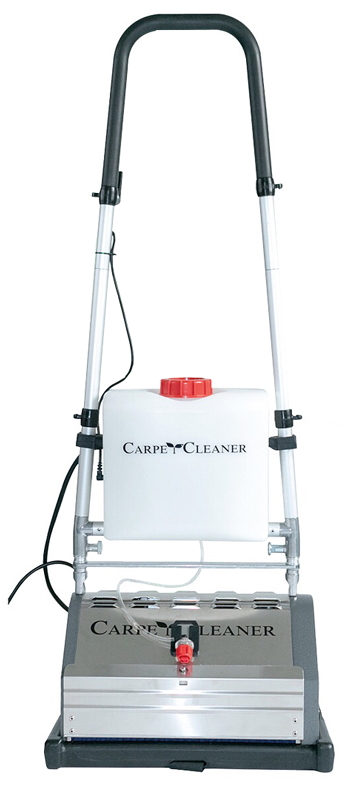 Looking for Support?
We have a full library of resources for your convenience including Parts Manuals, Electrical Drawings, and Application Videos.