Our Mission
Our goal is to create the most environmentally friendly, and easy to use carpet cleaning system the industry has seen thus far.
Read More
Our years of actual field experience ensure our customers that they are dealing with people with real world cleaning knowledge. Based in South Carolina, we ship anywhere in North America. We can also accommodate worldwide shipping with our sister company, Carpet Cleaner Austria.
Unique
Carpet Cleaner America is the leading manufacturer of the world's best, dry and low moisture carpet cleaning systems.
Read More
Our flagship component is the original "Austrian Made" counter rotating brush machine (CRB) that has become the gold standard of CRBs. These machines have redefined existing procedures within the carpet cleaning industry over the last twenty five years. Our original "Renovator" catch tray concept further innovated an already well developed machine to set the bar even higher. Along with machines, we manufacture encapsulation solutions as well as one of the world's best dry carpet cleaning compounds.
Environmental
A US based manufacturer of environmentally friendly, dry and ultra low moisture carpet cleaning systems for commercial use.
Read More
Our system includes counter-rotating brush machines of assorted sizes, an extraction compound, and specialty cleaning products that have been specifically formulated to enable the end user to clean commercial carpet or hard surfaces with one simple machine.
Organic
Endorsed and approved, our system is on the Carpet & Rug Institute's (CRI) list of approved deep clean systems.
Read More
Our dry carpet cleaning compound is included on the US Department of Agriculture's Bio-Preferred list and is lab certified to be 99.9% organic. We are Woolsafe approved and our products are private labeled by some of the cleaning industries largest cleaning entities.
CRB Machines
Add a new CRB Low Moisture Carpet Cleaning System to your arsenal! Our machines are the gold standard of CRB Machines in the industry.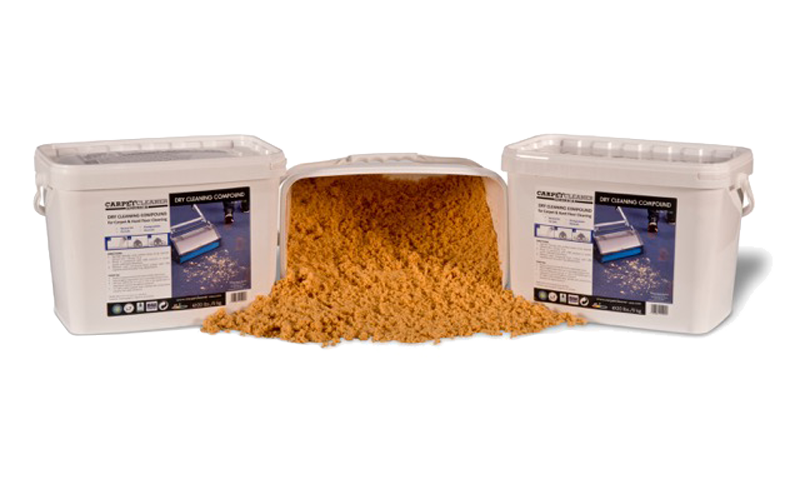 Dry Cleaning Compound
NatraDri carpet cleaning compound is formulated with the purest ingredients we could find.Works like a natural, soft sponge! Dissolves and soaks up soil.
Encapsulating Prespray
Our Encapsulating Prespray is an excellent pre treatment and spot remover for carpets including wool.  This product can be used alone as an encapsulation solution, or as a pre spray when using Dry Cleaning Compound. Add Encapsulating Prespray for a guaranteed clean that will stand out.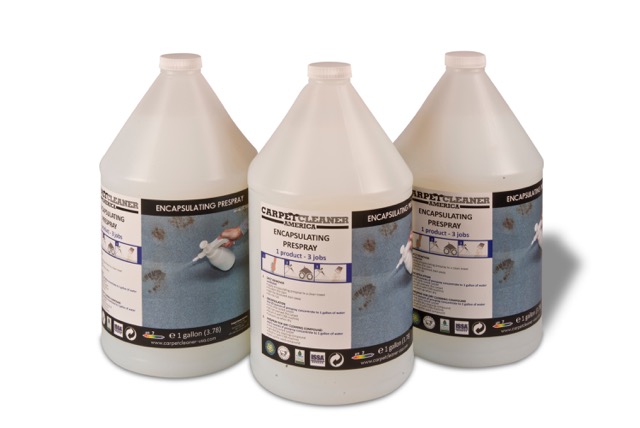 Looking for Support?
We have a full library of resources for your convenience including Parts Manuals, Electrical Drawings, and Application Videos.