Dry Carpet Cleaning
The carpet cleaning process can be disruptive for the occupants of any establishment.  Long dry times, lost productivity, off hour access all contribute to a negative situation that most people would not want to endure. It's no wonder they put off carpet cleaning until carpet is completely soiled. Why not make it less of a hassle for the people you are actually working to satisfy? Our system not only provides these benefits, but it is so easy to master you'll wonder why you didn't start using it sooner.
Advantages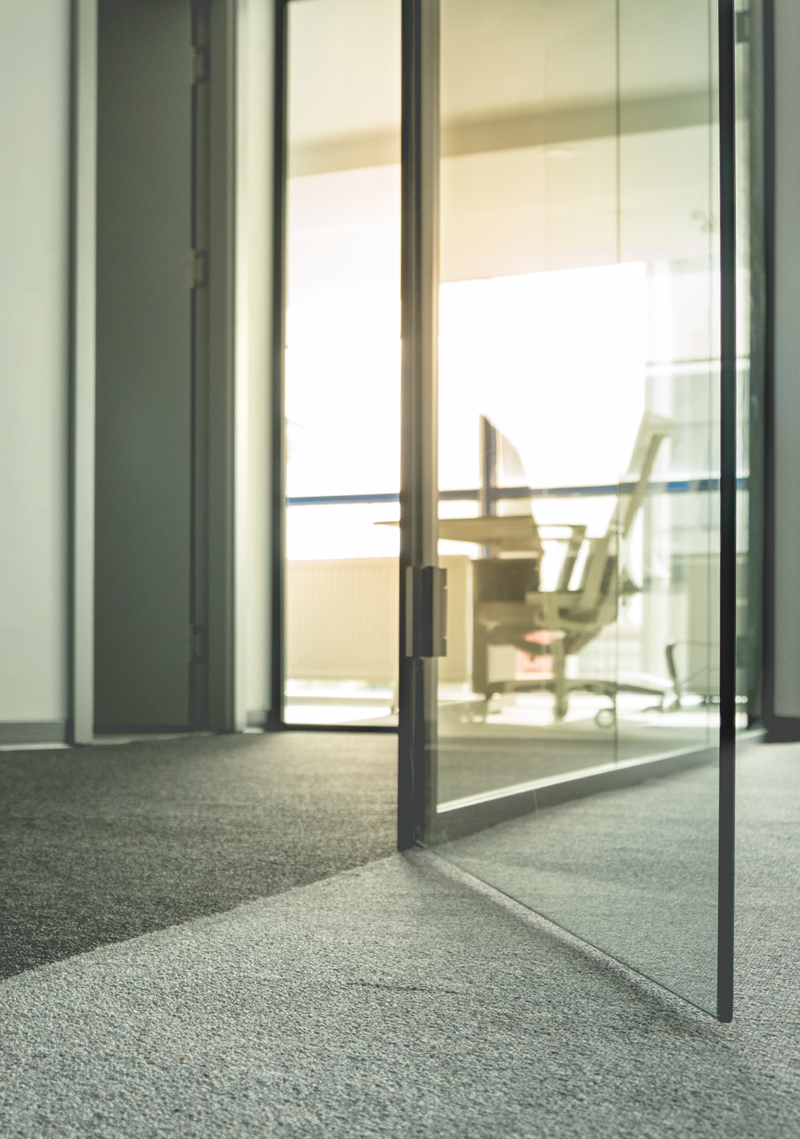 So many reasons to clean with Carpet Cleaner…
User Friendly
no furniture removal
short drying time
easy and simple to apply
protects from resoiling
Carpet Friendly
no over-wetting the carpet
no re-appearing spots
no soil attracting residues
Environmentally Friendly
biodegradable ingredients
uses minimal water resources
certified by USDA as 99.9% organic
Looking for Support?
We have a full library of resources for your convenience including Parts Manuals, Electrical Drawings, and Application Videos.