Sprayomat
The Sprayomat attachment enables the machine to spray cleaning liquid directly from the front of the machine body without having the weight of a sprayer and tank on the machine.  Our version hooks up via a quick connect to a user supplied electric sprayer. The spray head attaches to the motor housing and the trigger attaches to the handle.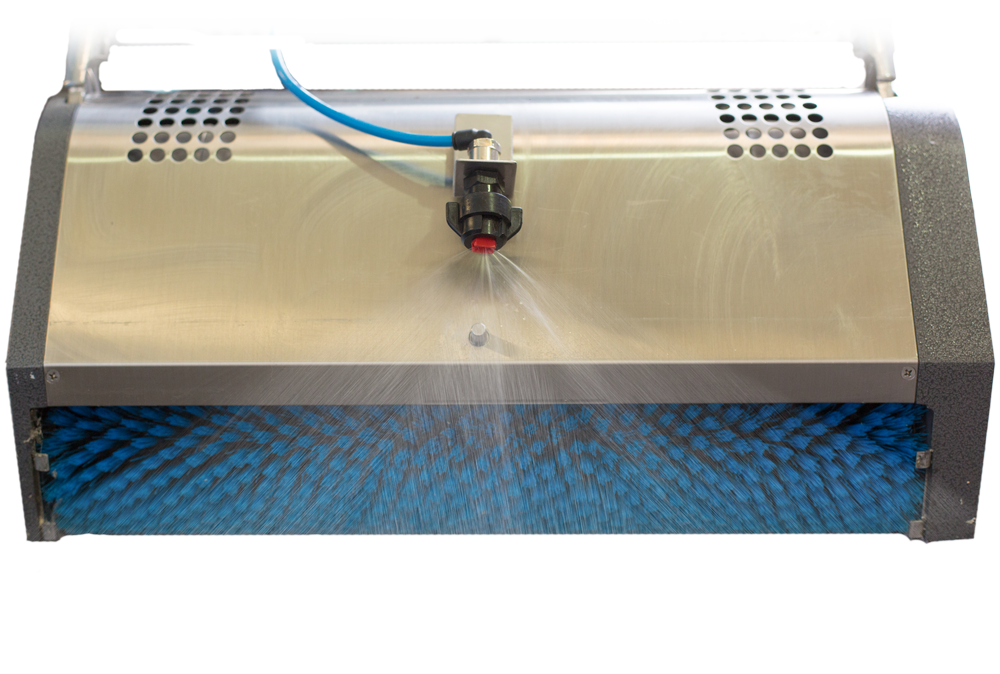 Looking for Support?
We have a full library of resources for your convenience including Parts Manuals, Electrical Drawings, and Application Videos.