Corner Brush
The new corner brush attachment enables the user to remove debris or dry compound from the corner crevices with ease. Extremely durable and can also be used while wet scrubbing tile with the PRO machines to get under counters and hard to reach areas. Can be used on hard surface or carpet, wet or dry.
Fits the following machine types: PRO35 and PRO 45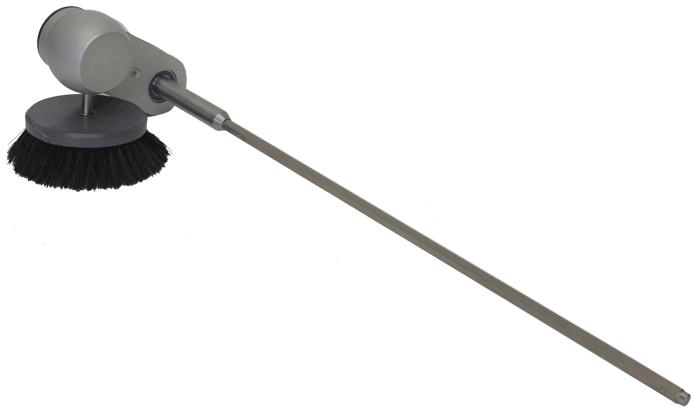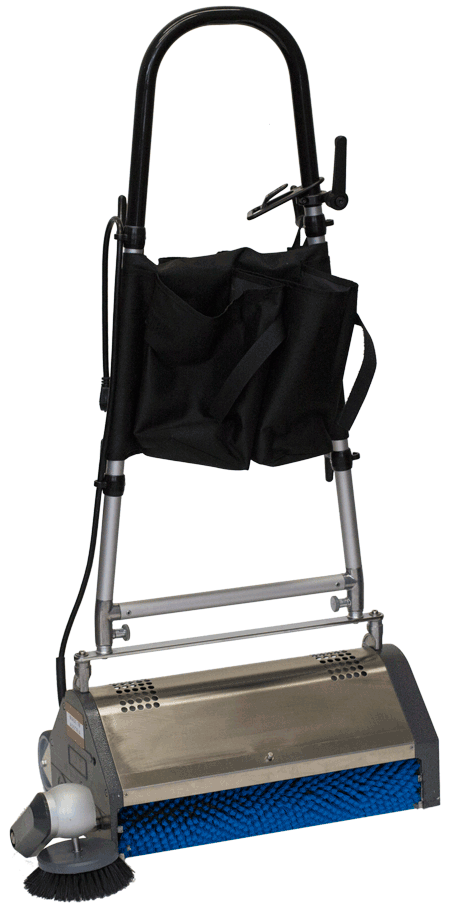 Looking for Support?
We have a full library of resources for your convenience including Parts Manuals, Electrical Drawings, and Application Videos.